Colney Hatch Lane Surgery
---
CQC overall rating
Registering with us
Patients now register with the practice and not a particular doctor

We accept residents living within 1 mile of the practice

Please click the link below to register with us

Register
Practice news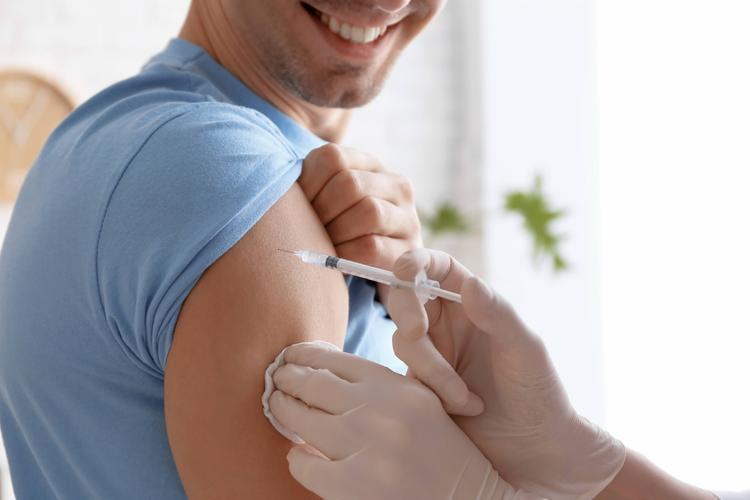 Flu vaccinations
08 October 2020
Please note that people in the 50-64-year old age group will not be vaccinated until November and December, providing there is sufficient vaccine, and no appointments will be offered for this age group until then. This is to ensure that those who are most at risk are vaccinated first. If you are 50-64 and you are in one of the other groups which is eligible for the flu vaccination, for example you have a health condition which puts you at risk from the flu, you will be invited earlier.
---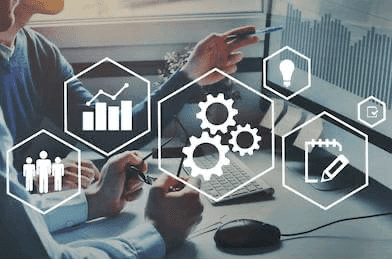 Barnet Federated GPs Research Network
20 July 2020
This practice is part of the Barnet Federated GPs Research Network.
This means that we regularly participate in Research Studies which have been approved by the National Institute for Health Research (NiHR) and have received Ethical Approval.
There are many reasons why health and social care research is important. Research helps us to find new knowledge that could change policies, treatment and care.
The research we take part in might be about preventing disease and promoting good health, but also about finding out individuals experiences of different services and support in the community.
This research often means that our patients have access to specialists and new treatments. It also provides opportunities to be involved in shaping the future of healthcare.
From time to time, the surgery may contact you, inviting you to participate in research projects. This is completely voluntary and there is no obligation to participate. If you would prefer not to be contacted, please let your GP or Nurse know.
For more information, e-mail the Research Network on Barnetresearch.network@nhs.net
I have used the NHS app and it's quick to get things done
Our team
Dr Howard Mulkis
GP Partner
Dr Kalpesh Patel
GP Partner
Dr Bronya Gorney
Salaried GP
Sian Gilbert
Practice Nurse
Helen Shuck-Keane
Practice Nurse
Testimonials from patients
The receptionists are always very professional.
- 09/10/2023
---
The help received by the doctors. Both my parents have been at the practice for over 30 years. They have never had a bad word and are always satisfied with the service. Cannot speak highly enough about Colney hatch surgery. Recently my father has been very ill and the surgery went above and beyond to help. Dad is now on the mend and he is 80 years old. Thank you to all at the surgery. Five stars from us.
- 07/10/2019
---
Thank you. Recently I've became quite unwell. I was taken to hospital twice by ambulance. I know not to ring 999 unless it's a real emergency. On both occasions even though still in pain I was turned away. The first time I had a CT scan which didn't show anything. I rang my GP and the receptionist was so lovely and I got a home visit by a doctor.
- 12/09/2019
---
Thank you. The receptionists I have always found helpful and respectful. The nurses and the person who takes blood are all caring people. My GP who I have always seen listens carefully and acts appropriately. I cannot fault this surgery at all. My family are all registered here and we all feel the same. So a massive thank you.
- 12/09/2019